Why depending on Referrals bad for your service business
Why Depending on referrals are bad for business (And how To Deal with it)
Is your Service Business dependent on former customers , clients or even Friends and family for referrals?
Agree! It's undeniably rewarding to be recommended to others. However, did you know that referrals can be detrimental to your business?
Let's look at why this is and what you can do to help with ways to expand your business in 2022 and beyond.
Why Depending on referrals are bad for business (And how to deal with it)
1.Your business might stop growing a Business Just with Referral marketing
The year we started our business, our organisation relied solely on referral Marketing. Many Leads and Money was coming in, and our Business wasn't bad.
But it wasn't getting any bigger or scaling either. It had become kind of stale and stagnant. We were charging the same price for the all services we offered.
To be honest, we had no idea who our next client would be. We were in trouble if we didn't have any leads in the pipeline and our referrals dried up.
We didn't have much traffic on our website, and we weren't on a mission to build an email list either!
Since we didn't have leverage of our own sales process, we had no productive means of increasing leads or sales.
Plus, since previous or current clients were kindly recommending us to others and we were depending on client referrals for our new leads and customers., we couldn't easily raise our rates, as we felt obligated to do so.
"Your blog is a reflection of your company,"
2. Many Leads don't know anything about your business
Referral means someone refers your business to a potential customer or client.
In such a scenario you have no idea who they are, and they have no idea who you are. Sure, you came highly recommended, but they have no idea how you function or what to expect from you.
They can know by the time you've clarified all that you don't have the right service for them.
Alternatively, they may not be happy with your price point. So, what happens next? You have no idea how your potential customers or clients will respond until they learn all the details.
Again, it may work out (and the referral may pay off), or it may not (and you may find yourself in an uncomfortable situation).
How to use content marketing to grow your business
If this sounds familiar to your situation now, What can you do to attract the right customers or clients, get leads, create the pipeline Customers, business leads list, sales leads Lists and increase sales to expand your Service Business?
You can begin content marketing right away.
We made the life-altering decision to begin blogging content marketing on our website in 2018
We hadn't written much before that and didn't have much of a social media presence. And, while referrals were fantastic, but things didn't go as planned.
To change this, we began regularly writing and posting content on our website.
To make sure your content is as engaging as it gets, it needs to be valuable, and most often, that means you need to write long-form content so that you have room to include everything you want to talk about,"
Read this book to get on your Business Online Marketing
Marketing 4.0: Moving from Traditional to Digital
1.Use your content to get more leads for your business
Use your content( Blogs, Infographics, Marketing Videos for business, Podcast) to get more leads for your business and attract the right customers
We began by answering questions from potential or current clients who wanted to know, for example, how much we charged or how we operated. As a consequence, we've written posts like:
Plus: We started answering all the questions our Potential Clients are asking in Google Search when they need web design, SEO for Business, Social media Marketing or any Kind of digital marketing to Grow their Service business to name a few in the below list.
And there are plenty more!
We were able to create a library of content(blog Content planner) on our website over time by writing and posting blog posts on a regular basis, allowing our prospective clients to find all the details they need to determine whether or not we're the right match for them.
Those who do contact us are more likely to have read our content first. And, in most cases, they've already made a decision.
Related: 10 ways to find new Content Ideas.
Content creation is a very resource–intensive process,"
2. Use SEO website content to Increase your prices or pivot
SEO means Business. period!.
Our company's Growth (Financially) was also helped by the sharing of content. We were able to create a base of people who already knew us, either by working with us or through our content, through investing in our email list.
They had confidence in us, enjoyed working with us, and were eager to purchase any additional goods or services we provided.
So, if you want to see a difference in your company in the next 6-12 months, you'll need a pipeline of leads that are invested in you, know what you're talking about, and trust you.
And the best way to do that is to share content on a regular basis and establish yourself as an industry expert and leader.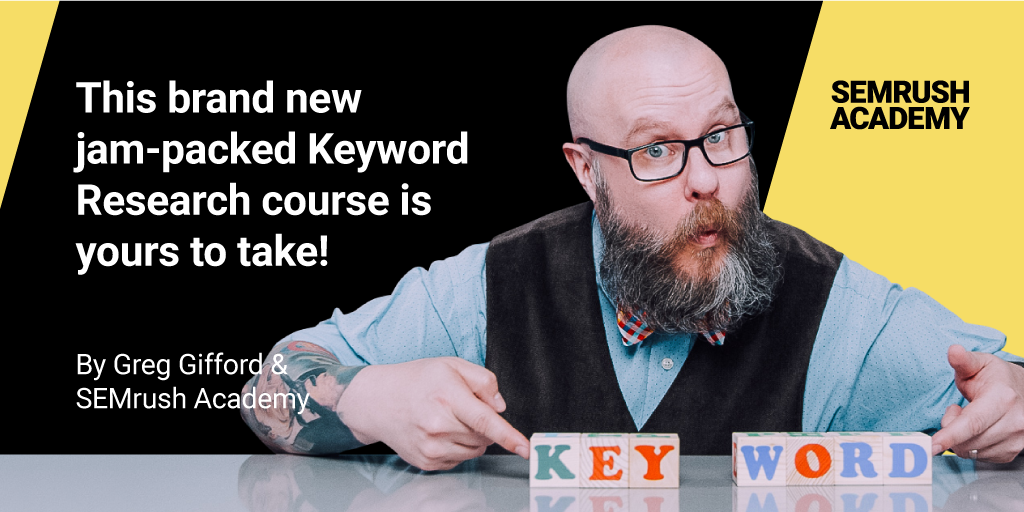 Consistent, high-quality posts are critical for a good SEO strategy,"
3. Use content to pipeline customers
We were able to expand our business by using content marketing to drive traffic to our website.
As a result, we were able to extend our email list for business and grow email list.
And, over time, we built an active group of subscribers as well as a lead pipeline that we could tap into when we needed to sell something.
With content marketing writing and SEO website content you can drive Traffic to your website
Bonus Tip:
When you have much traffic to your website Through your awesome content, You can create a passive income stream By Monetising your Blogs.
Wrapping up-Would you like assistance with planning content for your Service business?
So there you have it – the reasons why referrals aren't always ideal for your Service business and how you can use content to attract the right customers or New Leads.
You can think of referrals as an added bonus for your business. But they shouldn't be your lifeline.
If you haven't seen the growth you would like in your service business yet, and you are keen to begin the journey soon, then the Digitallydiv Agency may be a good fit.
We Help Service-Based Business Owners Like You Nail your Business content That Will Refine Your Message, Generate More Clients And Boost Your Profits
About the Author
Div Acharya, Founder, and Managing Director at DigitallyDiv strong believer and want nothing more than seeing you and your brand become amazingly victorious.
With an MBA degree from Swinburne University Melbourne in tow and a great passion for digital marketing & Social Media Marketing, She is here to stay & grow!.
She comes with a passion for helping people gain their confidence in Online Marketing.